Easily compare prices for
The browser extension that helps you save money by comparing prices at the unit price.
Apples-to-apples comparison
We show you total price and unit price so you can make easy buying decisions no matter the size.
We compare millions of variations in product sizes, scents, and packaging in seconds. So you don't have to.
We don't include resellers with low reviews. No scams, no stress— just accurate price comparison.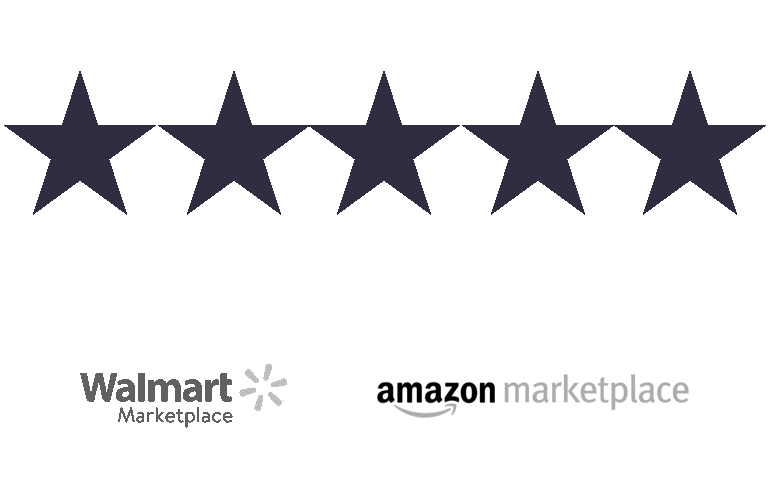 Just shop online like you normally would at these online stores.
Popcart automatically compares prices and tells you the best price.
With one click, select the best price and complete your order.
Price comparison made simple.