Install the Popcart Chrome extension and claim your $5 Amazon credit.
Get $5 when you refer friends to use Popcart by 1/2/20
Apples-to-apples comparison
We show you total price and unit price so you can make easy buying decisions no matter the size.
We compare millions of variations in product sizes, scents, and packaging in seconds. So you don't have to.
We don't include resellers with low reviews. No scams, no stress— just accurate price comparison.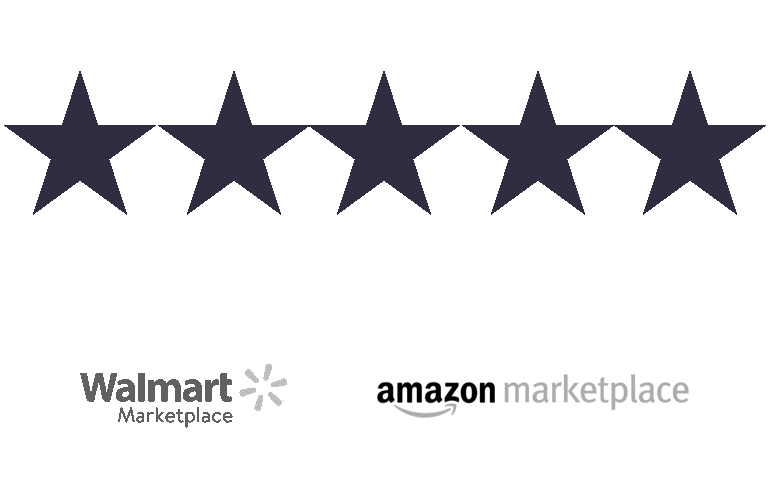 Just shop online like you normally would at these online stores.
Popcart automatically compares prices and tells you the best price.
With one click, select the best price and complete your order.
Price comparison made simple.
To qualify for $5 Amazon referral credit, referred friends must be new users who install the Popcart Google Chrome extension between 12/3/19 and 1/2/20, 11:59 PM ("New Users"). New Users must also keep Popcart installed on a Google Chrome web browser for seven (7) days. Refers and referees will be rewarded Amazon credits by 1/10/20 via email. Rewards limited to $500 total per user per the duration of the limited time promotion. All accounts are subject to review. Additional terms and conditions may apply.