This program has now ended.
Our Refer a Friend Program ended on April 7, 2020. Any users who entered on or before April 7, 2020 are still eligible for their reward upon completing the terms of the program.
We currently support shopping sites in the United States.
Apples-to-apples comparison
We show you total price and unit price so you can make easy buying decisions no matter the size.
We compare millions of variations in product sizes, scents, and packaging in seconds. So you don't have to.
We flag resellers with low reviews so you can shop with confidence. No scams, no stress— just accurate price comparison.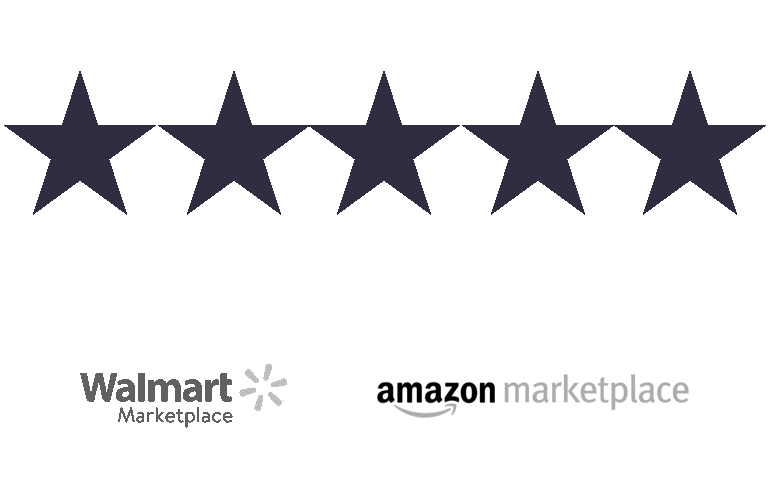 Just shop online like you normally would at these online stores.
Popcart compares prices in real-time and tells you when it found a better deal.
With one click, select the best price and complete your order.
Price comparison made simple.
*To qualify for a referral reward, referred user must be a new user who has (a) never previously created a Popcart account and (b) never used a computer that has previously been linked to a Popcart account. Referred user must also (1) use a unique referral link to install, (2) keep the Popcart extension active for 30 days on a Chrome desktop browser, and (3) make one qualifying purchase. A user is not considered "active" if the user uninstalls, disables, or deactivates the Popcart chrome extension. An active user must open a Chrome browser window at least once on four distinct days during the promotional period. Qualifying purchases are (1) made on a desktop computer with the Popcart extension installed and active, and (2) made at one of our supported retailers: Amazon, Walmart, Target, Sephora or Ulta. Rewards are limited to U.S. residents only. Referrer will only receive rewards for the first 20 users they refer. All accounts are subject to review. Additional terms and conditions may apply. Read our full terms and conditions here.