Instantly compare prices & get the best deals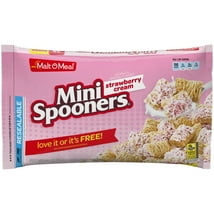 POPCART TIP
Don't shop Mini Spooners without checking prices. Here's why:
Shopping online for Mini Spooners is convenient and safe, but if you're not careful, you can easily overpay.
The only way to know if you are getting the best price is to open multiple browser tabs and compare prices at several stores.
But who has the time to do that on every item?
Let Popcart do the work and never miss a better price.
Add Popcart to Chrome.
It's free.
Popcart found these prices for Mini Spooners:
** prices as of 5:01am EST today
Walmart
Walmart
Looking for more?
Popcart works at 100s of retailers, compares prices intantly and considers coupons